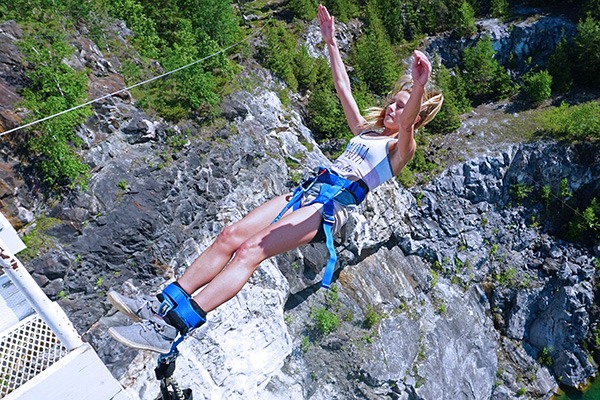 Located north of Gatineau, in Canada's capital region, Great Canadian Bungee has been operating the country's highest bungee site as well as a thrilling zipline since 1991.
Guests experience a once-in-a-lifetime moment at the venue and are eager to capture their experience on video and in photos.
The venue was operating its own system involving camera operators and manual content editing.