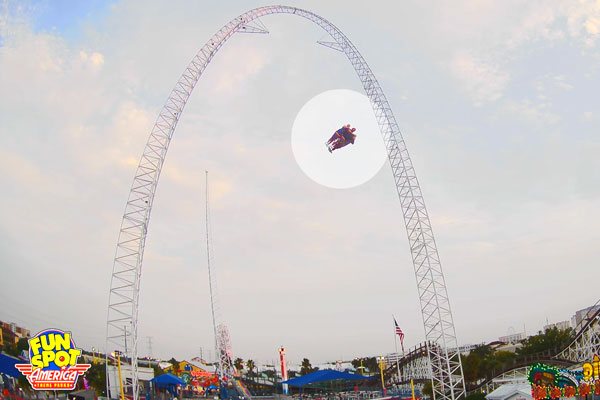 Fun Spot America Theme Parks is a family-owned business with a long history in the amusement park industry.
The organization owns 3 parks in Atlanta, Orlando and Kissimmee. The 2 Florida parks operate Skycoaster rides, including the world's tallest one in Kissimmee.
Fun Spot was offering manually filmed videos to Skycoaster guests. Faced with a labour shortage, the organization was looking for a solution to automate and streamline the video process.